About Capsicum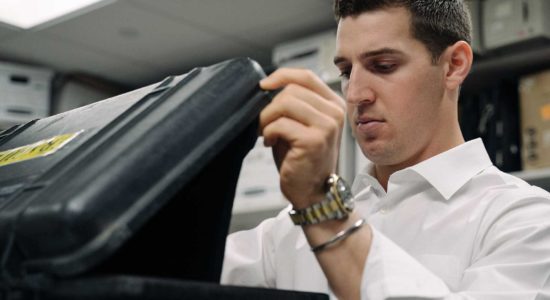 About Capsicum
Capsicum Group, LLC is a consulting company dedicated to helping organizations achieve success with complex legal, regulatory and technology projects. Capsicum Group was founded in 2000 within the law firm of Pepper Hamilton, LLP to provide consulting support to their clients. It soon became apparent that the need to understand and synthesize digital data went way beyond what we originally envisioned. And in 2002, Capsicum became a solely independent company. Since then, we have continued to focus on what has made us a success: excellent customer service, high-caliber experts and a unique understanding of data, technology and the law.
We aid firms in cases requiring electronic data collections, electronic and paper discovery, digital forensic investigations, and cyber security. We're recognized in both the legal and technology fields for our expertise and advanced technologies, and have testified in state, federal, and international courtrooms.

It is very seldom that I come across a service organization that possesses just the right blend of personality and tech but you guys seem to have nailed it.
Manager, Leading Developer, Marketer, and Publisher @ Interactive Entertainment
Gordon Rees

Sunoco

Cozen O'Connor

Duke Energy

MDadvantage
Press & Articles