What Does Your Data Say About You and Your Whereabouts?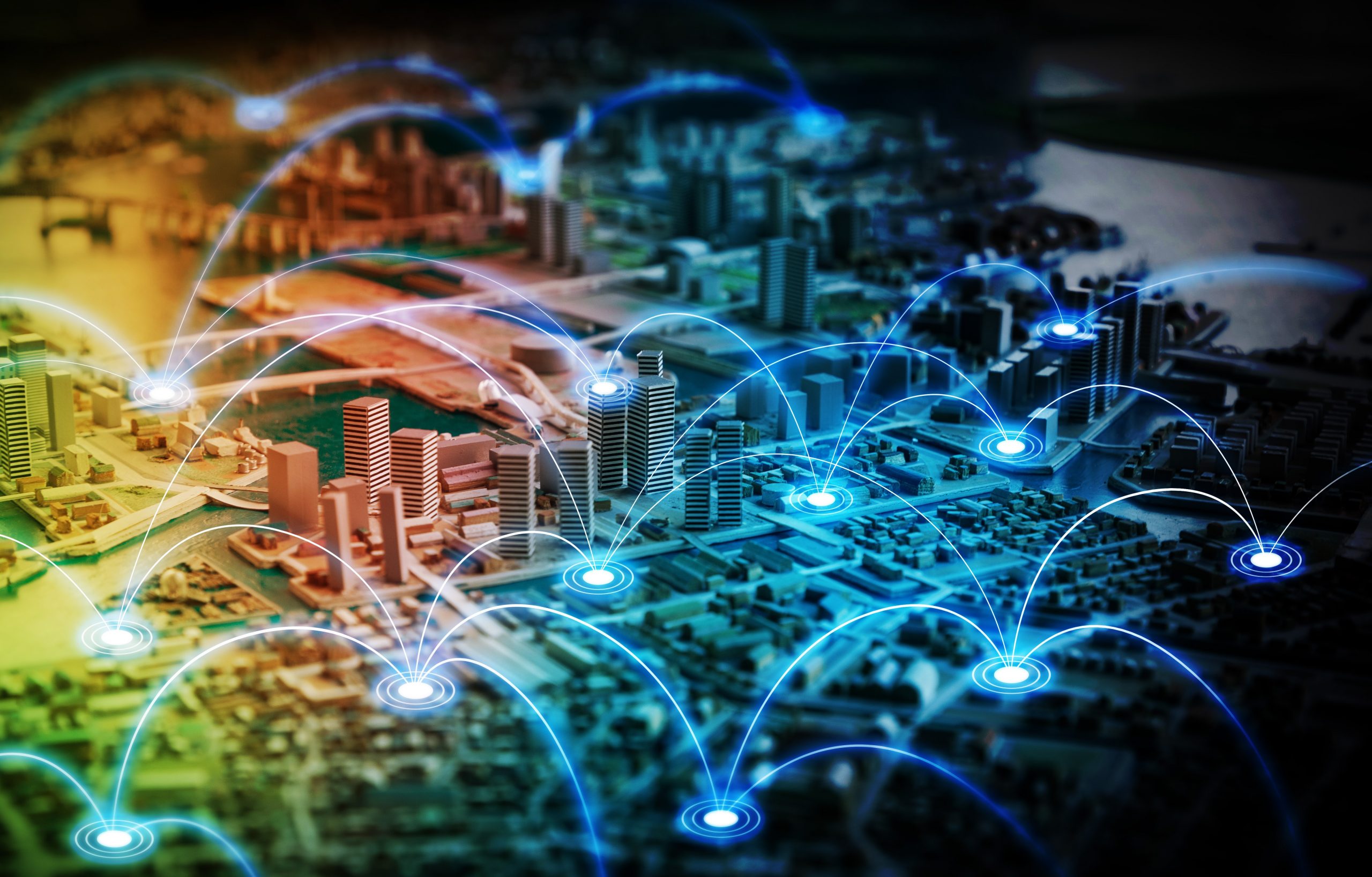 The horrific murders which took place in the early hours of the morning on November 13, 2022 in Idaho have been well publicized by the news media. While the accused, Bryan Kohberger, has not spoken, much is known about him and his activities. This event and subsequent (and ongoing) investigation have brought to light the significant role security, privacy, and technology play in indicting someone for murder.
In a prior article written by Capsicum, we addressed the capabilities of a motor vehicle's black box being able to provide information about an accident (i.e. speed of vehicle, brake application, etc.), without having to speak to the driver. This article will go beyond the information that can be obtained from a vehicle's event data recorder (EDR), to consider additional devices either in or around "you" that track activities.
Technology we all use or are surrounded by, related to cell phones and surveillance video and audio has left little room for true privacy. We have become so accustomed to the convenience these technologies afford us in daily living that we easily forget how much about ourselves is discoverable without ever being asked. This same technology, which records your location, activity, and identity has assisted law enforcement in identifying a murder suspect in Idaho.
Cell Phones
To most of us, cell phones are an "essential" to everyday life. When was the last time you went anywhere leaving your phone behind? These devices are literally more powerful, and in some cases have more storage capacity, than a personal computer. Cell phones often contain a wealth of information about you!
The location services function allows the phone, third-party apps, and websites to use information based on the phone's current location to provide services related to that location. An example would be seeking the nearest gas station using apps such as Google Maps, Apple Maps, or Waze. This functionality is enabled by Global Position System (GPS) and Bluetooth coupled with WIFI hotspot and cell tower location information. All are used to determine a cell phone's approximate location, often with pinpoint accuracy. While Location Services help you in navigating traffic, as well as, keeping track of places you have been, this information can also be used by others (i.e. law enforcement or litigation).
Law enforcement investigating the Idaho murders used phone records to track the movement of the suspect's phone before and after (and technically during) the murders. It has been reported, the cell phone belonging to the suspect was near the victims' residence on twelve occasions prior to the killings, was off during the attacks, and was in the area shortly after the terrible event. The cell phone records show with rather fine precision the date, time, and location of the suspect's cell phone. The records enabled law enforcement to trace the movement of the suspect's cell phone. Starting at the suspect's residence in Pullman, Washington at 2:42AM on November 13, 2022; to the phone losing communication with cell towers; to the phone re-connecting to cell towers two hours later just south of the victims' residence; to just after the murders had been committed. The cell phone was then seen traveling across the border toward the state of Washington and then north toward Pullman. Five hours after the stabbing (at 9:15AM, before the crime was reported to the police) the cell phone was back at the scene of the crime in Moscow, Idaho and then traced back to the suspect's residence at 9:32AM.
Once law enforcement collects data from the suspect's physical cell phone, so much more potential evidentiary information will be available, to include communications (text messaging, email, call records), web history (research, searches, plans), social media (it has been reported the accused was part of a Facebook group studying/commenting on the Idaho murders), contacts, photos, videos, geolocation tags, maps (setting forth exact routes), and personal notes. We often refer to investigations as having to solve a puzzle by discovering its many pieces. The suspect's cell phone will likely provide many answers (pieces) to further the investigation.
Surveillance Video Systems and Audio
Surveillance video (also known as CCTV) and audio technology has also played a significant role in identifying a suspect. Video forensics involves the collection of data in a way that does not alter it; the authentication of a video to be true and complete (not edited or altered); and/or enhancement, in a nondestructive way, to clarify the video quality. Almost as prolific as cell phones are video surveillance cameras mounted on residences, businesses, government buildings, and city streets. These cameras record video footage to a cloud or local server, as well as local media such as hard disk drives. The video data can be collected and preserved for evidentiary and/or investigative purposes.
In the Idaho case, multiple videos from the victims' neighborhood were obtained by law enforcement assisting them in identifying the accused's vehicle. Law enforcement was able to note the roads traveled, the duration of travel, and how the vehicle of interest passed the victims' residence beginning at 3:29AM and returning at 4:04AM, before speeding away at 4:20AM after the police believe the murders took place.
In addition to the capabilities of surveillance cameras to capture video many are equipped with audio. Audio forensics is a specialty which requires a high degree of skill and experience. Enhancement, clarity, and authentication of audio are the most common services. In this case, law enforcement was able to enhance distorted sounds of whimpering, thuds, and a dog barking at 4:17AM, and link it one of the victims.
By connecting the cell phone data, surveillance video, and surveillance audio, law enforcement pieced together the larger puzzle and got closer to identifying the suspect. All this information was obtained without having to question the suspect himself concerning his whereabouts on November 13, 2022.
At Capsicum, we work with attorneys and their clients, private investigators, government, law enforcement, and insurance companies to forensically preserve data contained in cell phones, video surveillance systems (CCTV), audio recordings, and various other sources of data (i.e. computers, tablets, servers, etc.). We even assist in taking these investigations beyond just the collection and preservation phase, by performing full forensics analysis and reporting on the contents of a cell phone as it applies to a particular matter; as well as enhancing, authenticating, and aligning multiple systems into one view for video surveillance. Our audio forensics capabilities include enhancement services (noise reduction, distortion, volume), authentication (verify whether edited or tampered), and interpretation (preparing a transcript, identifying speakers or background sounds, and timing). Our examinations and follow-up reporting have involved cases related to intellectual property theft, employment matters, domestic violence, personal injury, vehicular homicide, white collar crime, and wills and estates.
About Capsicum:
Capsicum was founded in 2000 within the law firm of Pepper Hamilton, LLP. (now Troutman Pepper Hamilton Sanders LLP.) Charged with providing technology consulting support to their clients, we soon realized that the need to understand, collect, and forensically analyze digital data went far beyond what we were handling. We began our journey as general technologists, but quickly became specialists in digital forensics. Our areas of expertise soon evolved and expanded into forensic investigations, cybersecurity, discovery, electronic and paper recovery, security, regulatory compliance, and incident response retainers. In 2002, Capsicum became an independent consulting company that focuses on these core services. Employing high-caliber experts and a unique understanding of data, technology, and the law, we support organizations that need technological proficiency to run their companies and when they come face-to-face with difficult tech, legal, and regulatory situations. Capsicum is headquartered in Philadelphia, PA with offices in New York, Florida, Texas, and California.